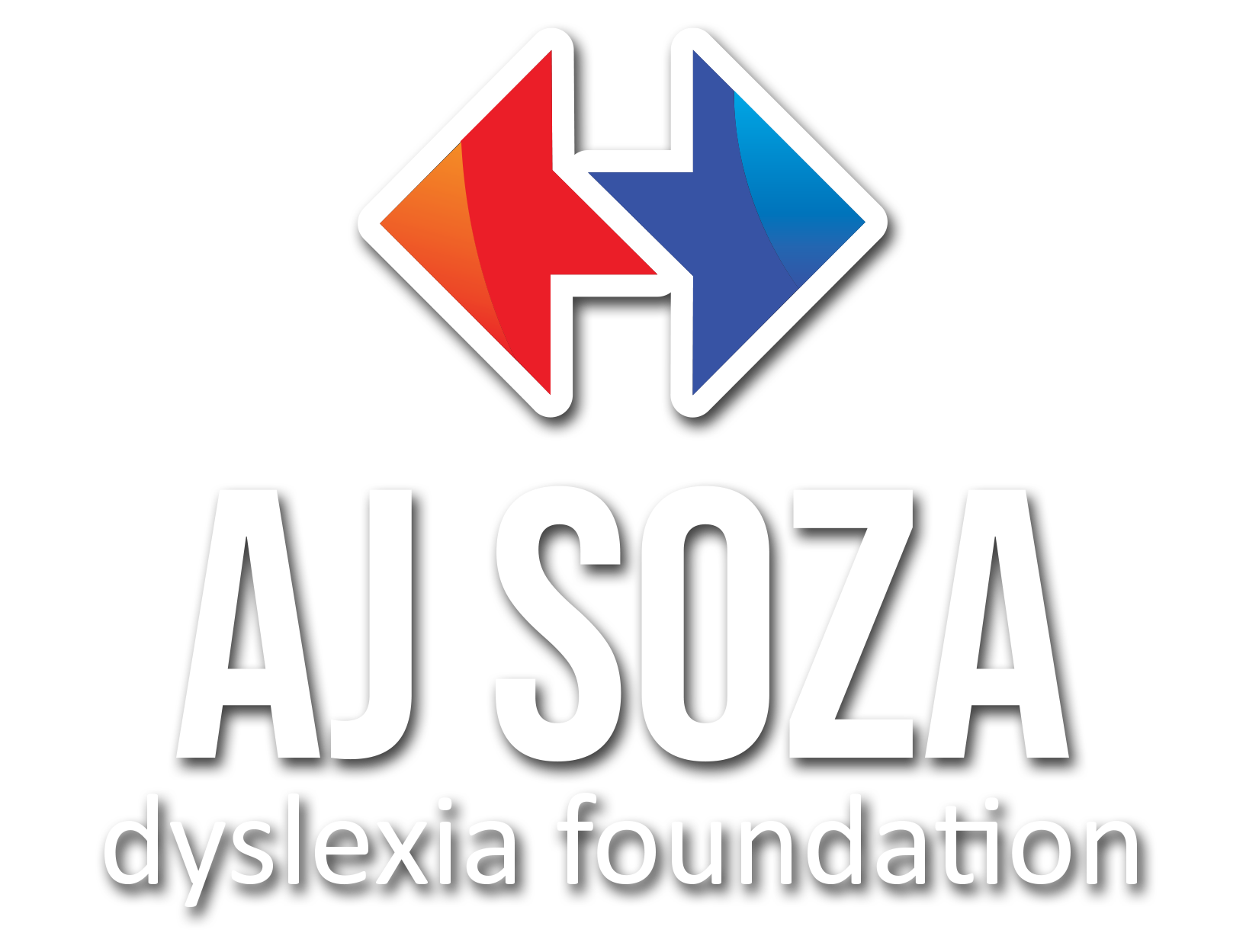 Gone But Not Forgotten – Consider joining us in supporting The AJ Soza Dyslexia Foundation!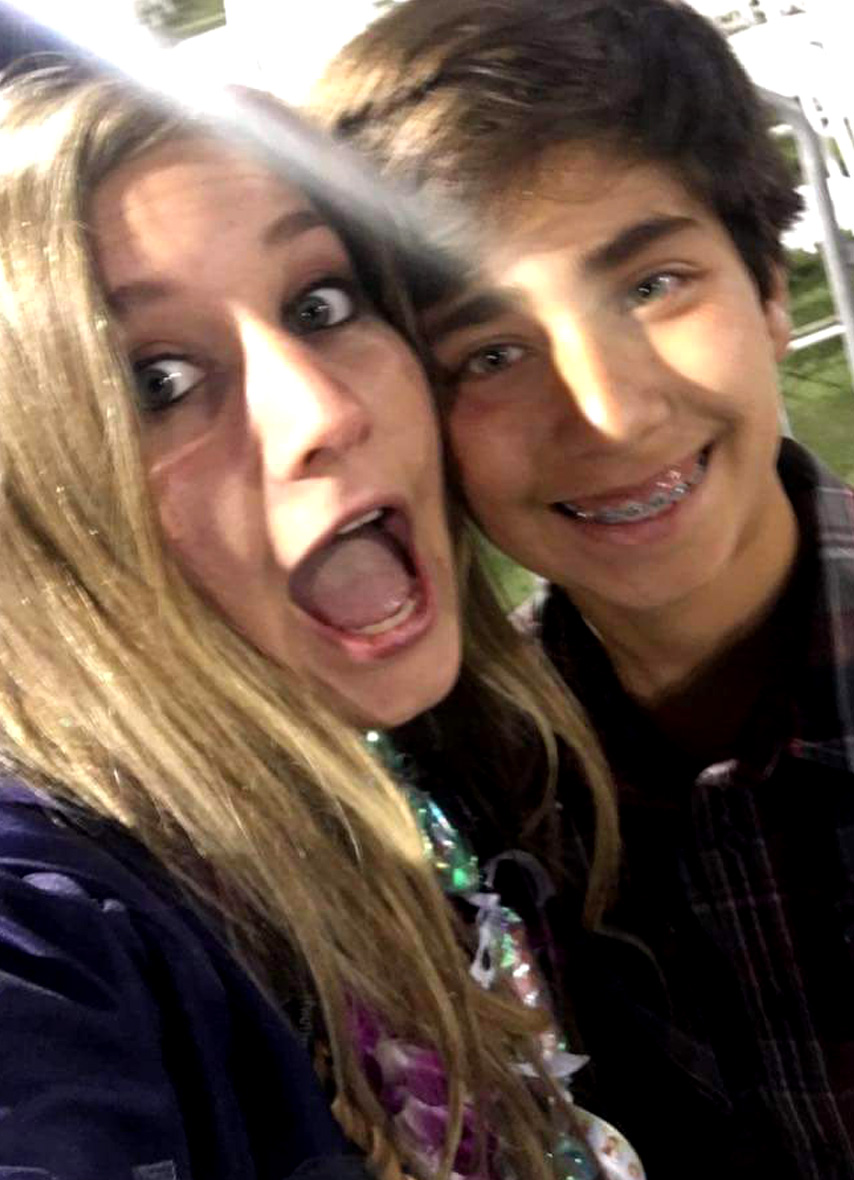 With Love – Windly and AJ
Back in 2015 My son AJ was diagnosed with dyslexia, after going through testing in Manteca Ca. Afterwards we were referred to Ms. Leemarie Behlen located in Denair Ca. and at that point my son starts his "re-programing" so he can learn and keep up in school.  This would have been a 18 to 24 month processes with a 30 minute commute From Merced Ca. where we lived at the time.
 Windly had fought epilepsy since her mid-20s but had previously seen a specialist at U.C. San Francisco.  We had her epilepsy under control, to the point she was able to get her driver's license again. Windly had been a teacher for 15 years and was currently teaching at Tenaya Middle School, where my son AJ also attended as a 6th grader. 
On September 7th, 2016, I just so happen to get a call from my Windly on her lunch break just to chit chat and my son was there in her classroom at the time, little did I know that would be the last time I would ever hear Windly's and my sons voice again. Thankfully the conversation ended with "I love you". After school was over, my wife Windly and son AJ were in route to Denair for his weekly tutoring session, like the have done before, on North bound 99 just outside of Atwater Ca unfortunately she suffered an epileptic seizer. Her foot pinned the throttle and the veered across the median into oncoming traffic where they were broadsided by a dodge ram pickup, both of them were killed instantly.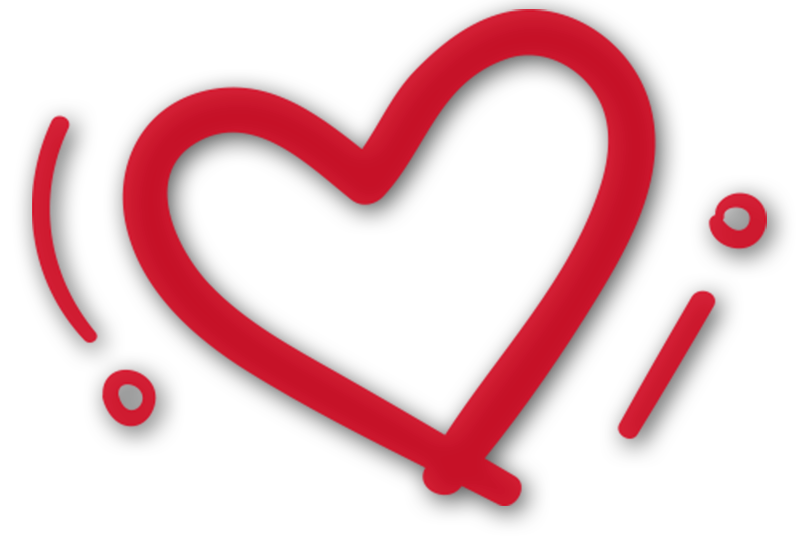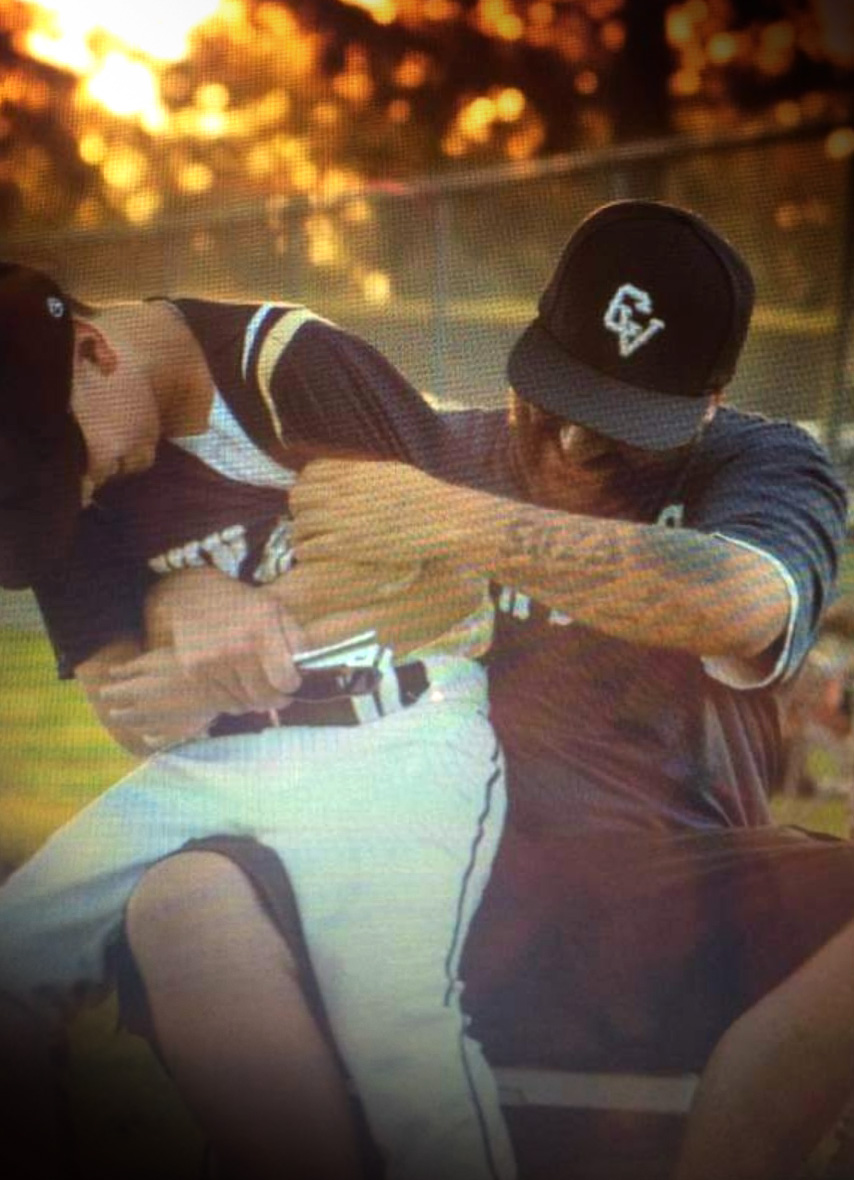 Only the Good Ones…
Both Windly and AJ were outstanding pilers of our community. Windly being an educator of our young minds in helping shape our future and AJ on the other hand was not only a outstanding young man but as I like to say an angel here on earth that was called home to soon.  AJ unlike most 12-year-olds had a heart of gold and filled with love and compassion, AJ never hesitated to help a fellow student even some he had never met before.  His legacy and love made such an impact on the schools he attended, both his grade school Peggy Heller and Tenaya Middle school have a bench in his honor along with a brass plaque in honor of him and his mom at Tenaya Middle School. The bench placed at Peggy Heller is fittingly called the "AJ Buddy Bench" when students who need a friend, sit on the bench and students are encouraged to do what "AJ" would do, "become a buddy!"
After a few years of putting my life back together and meeting my wife Ashleigh, her and I have 2 boys, who know very much of their brother AJ. I needed more, I needed to be able to keep their memory alive.  So with being in the trucking industry most of my life and frequently went to truck show I decided to hold my own truck show.  At that moment the "Soza Memorial Truck Show" was born. Unfortunately with Covid we were not able to have our first show till June of 2021. My Father who was the whole reason why I became a truck driver was, unfortunately never able to see the first truck show he passed in February of 2019, so the name "Soza Memorial" seemed to fit even more then before. 
I wanted more! I didn't want to be just another truck show, so to solidify the reason for the truck shows existence we would donate all proceeds to help children with dyslexia.  The AJ Soza Dyslexia Foundation is devoted to helping the children in our community and make it so they wouldn't have to travel like my son did, and maybe in some way deep down in my heart they would not meet the same fate as Windly and AJ.  My wife Ashleigh and I are the founders of "The AJ Soza Dyslexia Foundation" 501C3 non-profit organization to help children with dyslexia, funded by the Soza Memorial Truck Show.