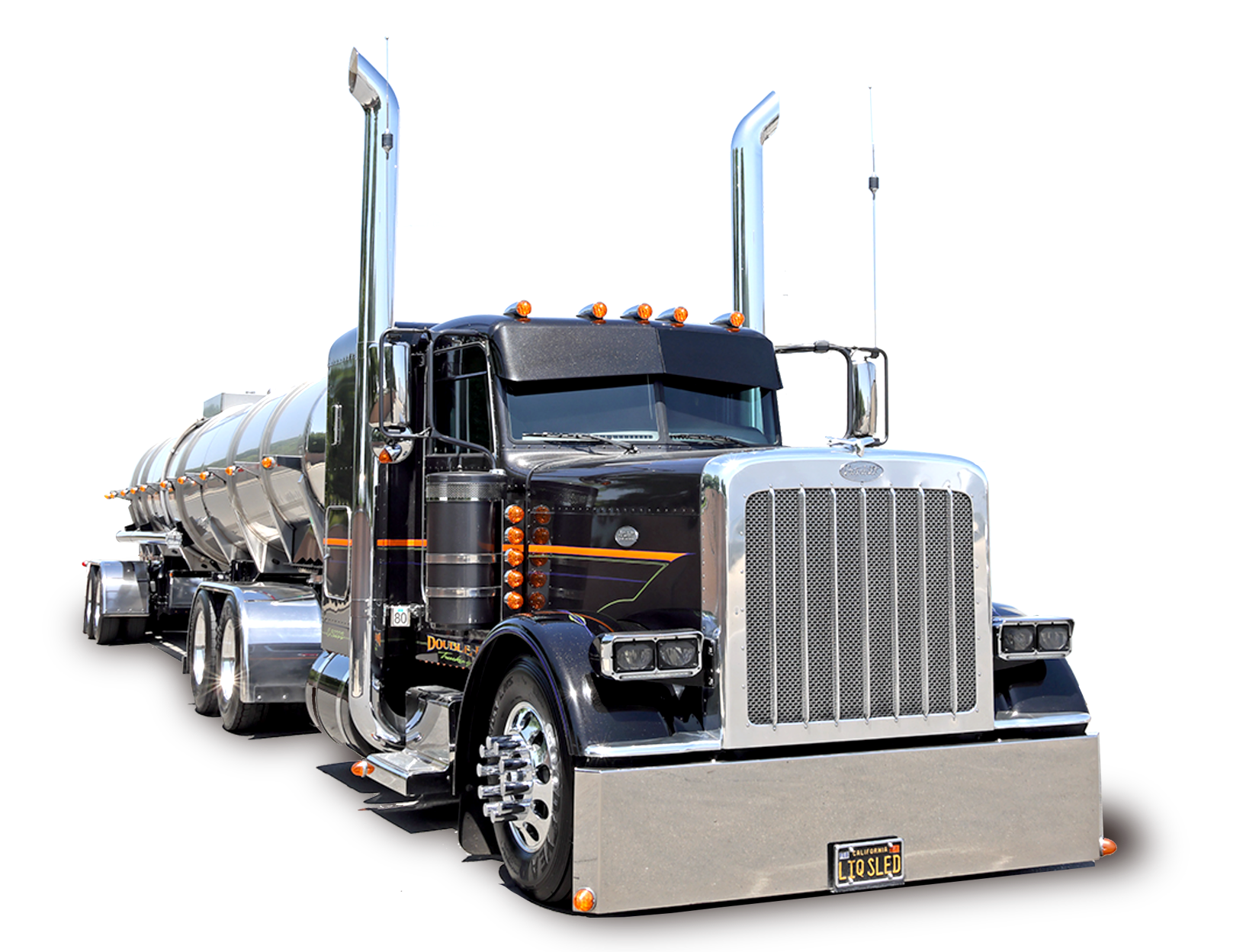 See you at the 3rd Annual Soza Memorial Truck Show – Sept. 29th 2023!
Thank you for your interest in participating in the Soza Memorial Truck show as a Food Vendor. We appreciate your participation and we look forward to a successful and memorable event.
Please download and complete this TEMPORARY FOOD FACILITY PERMIT Application BEFORE completing the FOOD VENDOR APPLICATION below. This two-page permit application conveniently contains predesignated text fields that allow you to easily populate the pdf without having to print and complete it by hand. When you are done completing the application, simply save it to be uploaded to our FOOD VENDOR APPLICATION "UPLOAD" section below.